Top 5 Trends in Late Summer
Summer is drawing to a close as we embark on the last month of the season. The good news is summer sales are here! Brands have introduced some fall elements to their designs for late summer, making August almost like a season of its own. You can experiment with some cool color combinations and transition into fall without breaking the bank with these pieces. Check out these trends at discounted prices before diving into the fall pre-order frenzy!
1. Dark Florals
This is probably my favorite trend of late summer because it's so easy to pair a dark floral shirt/skirt/dress with a summer color (think orange, hot pink, or white) to bring out the colors of the flowers, and with a fall color (brown, mustard, or burgundy) to emphasize the dark tones when the season changes. Not to mention, nothing says kawaii like a floral print something.
2. Fiery Colors
Just because it's the last month of summer doesn't mean August is not as hot. In fact, August burns us with an intensity unmatched by the heat of July, as if to brand the heat in our minds as we head towards the colder months. Going out with a bang, if you will. The fiery colors that dominate late summer are just that. Whether it's coral pink, canary yellow, or crimson red, fill the remaining summer days with colors that evoke sunshine and heat!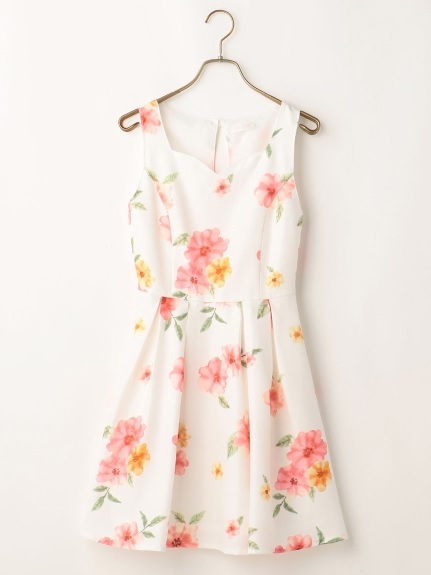 3. A Hint of Mocha
Brown is already shaping up to be one of the biggest players in the fall (more on that later), and brands have already snuck in a light shade of this up-and-coming color into their late summer items. Mocha is not as far-fetched of a summer color as you would think; it makes me think of leaves that shrivel up after enduring a long summer of heat. The imagery of decay aside, mocha is a beautiful color that adds variety and contrast to the bright colors of summer.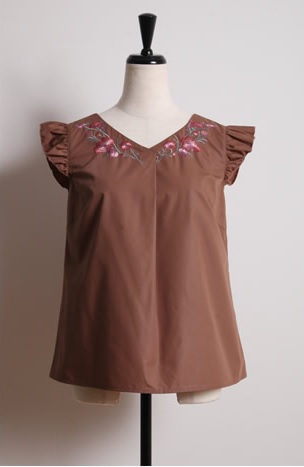 4. Black accessories
Perhaps to set off the fiery colors or go along with the slow progression to dark tones of fall, brands are pairing late summer outfits with black accessories (normally uncommon in kawaii brands, except for ones like Ank Rouge). A black hat, some black sandals, or a bag with black bow details is a great way to add just the right amount of edginess to your pink, white, or baby blue kawaii style.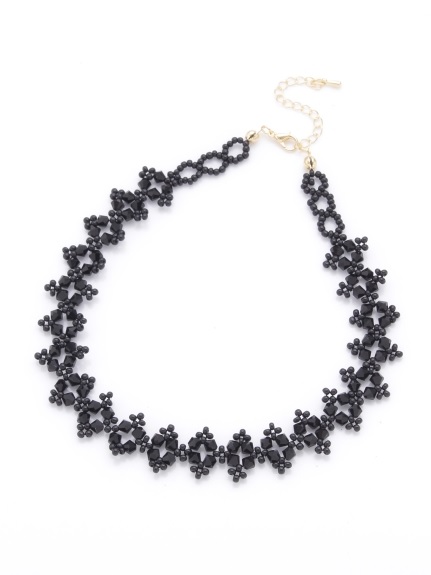 5. Bucket Bags
Bucket bags have cropped up everywhere since this spring, and it looks like they will continue to be everywhere, judging by the fall collection previews so far. There is a wide variety out there for you choose from: straw, leather, bows, you name it. When fall arrives, you can add fur to that list. The round shape of these bags is adorable and unconventional, making them the perfect accessory to add some cuteness and intrigue to any outfit.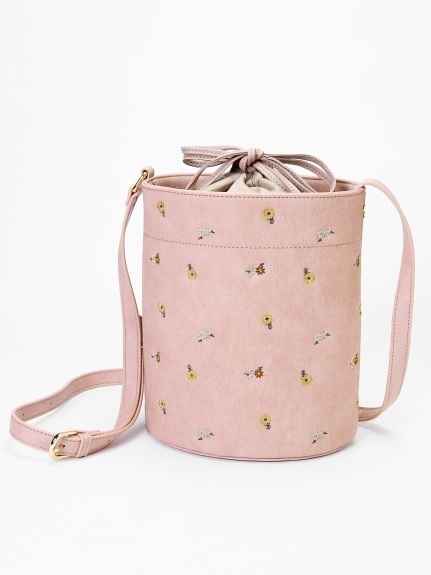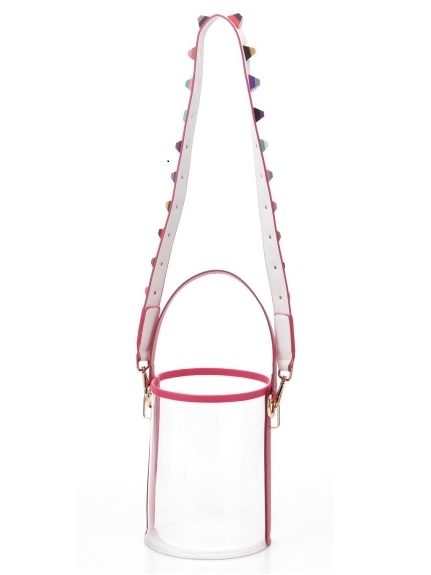 Follow my Style Diary blog page to see some of these late summer trends in action!